Looking for a fun interactive way to entertain your team and learn to cook a delicious meal?
We offer live zoom classes, taught by a professional chef to lead your team through a delicious recipe of your choice. Not only is this a fun way to bring your team together but it's also a great way to offer your team the culinary knowledge they need to have a healthier lifestyle.
Our team building cooking classes are personalized to meet your company's goals.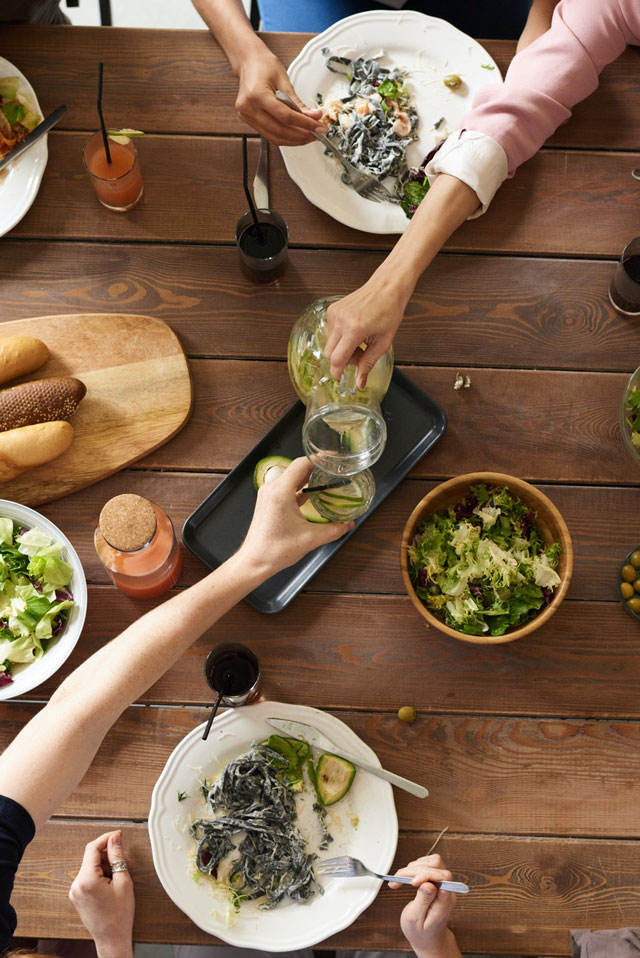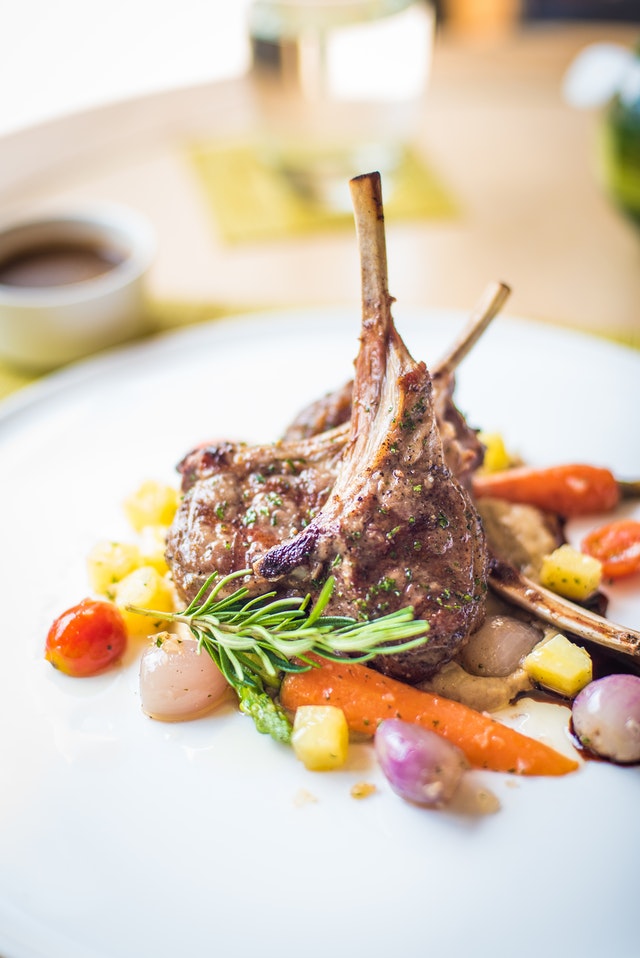 We have 2 corporate class structures
Our menu item options are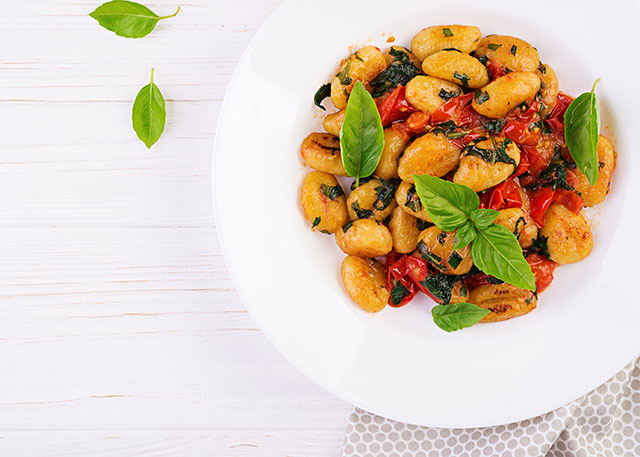 Fresh ricotta Gnocchi with marinara sauce and Italian salad.
Pad Thai, rice paper spring rolls and peanut dipping sauce.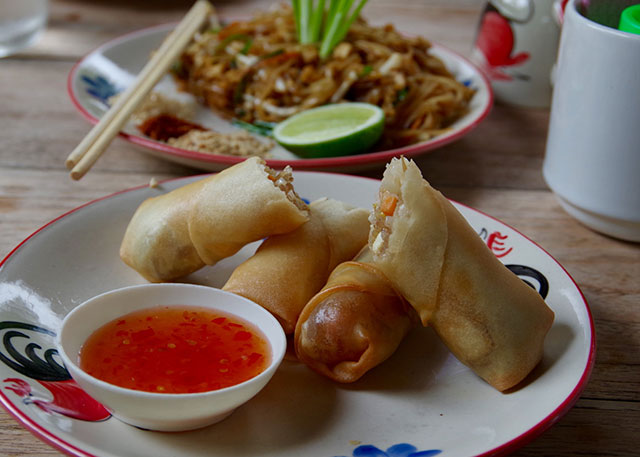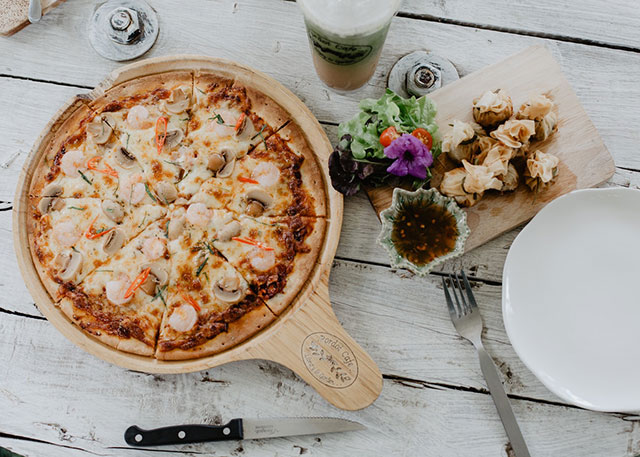 Fresh Pizza with Caesar Salad
Black bean and cheese tortilla, fresh salsa and chunky guacamole.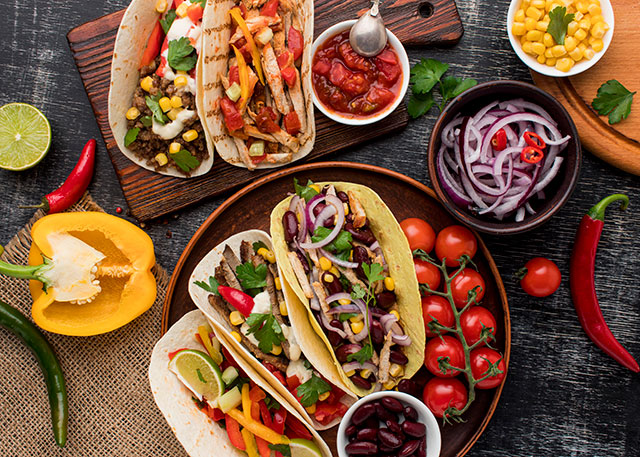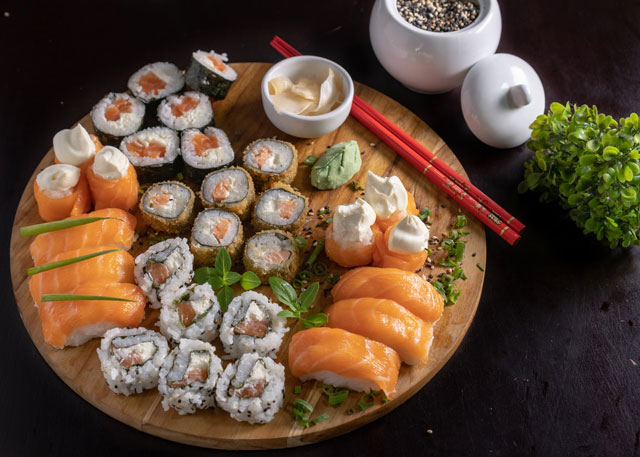 Let's fly to Japan and learn about the ancient art of sushi from the masters. This is a great party choice for the sushi lovers! Learn to make perfectly cooked and seasoned sushi rice from a professional chef. While our rice is cooking and cooling, participants will learn about knife skills and making the perfect Julienne cuts on the vegies of their choice. Once the "mise en place" is complete, we will roll and shape our maki rolls using bamboo sushi mats and perfect our rolling technique. Using our leftovers, we will make a delicious sushi salad! Participants have the option to use the following ingredients: Cucumber, carrot, avocado, imitation crab, sesame seeds, fruit of choice.
Choice of 2 sweets from the following: Chocolate chip, Chocolate crinkle cookies, Thumbprint, Brownie, Mini Cheesecake, Rainbow vanilla cheesecake, Triffle, Chocolate balls, Cookie dough stuffed oreos, Birthday cake cookies, Lemon cookies, Biscotti, Oatmeal chocolate chip cookie bar, Chocolate covered strawberries.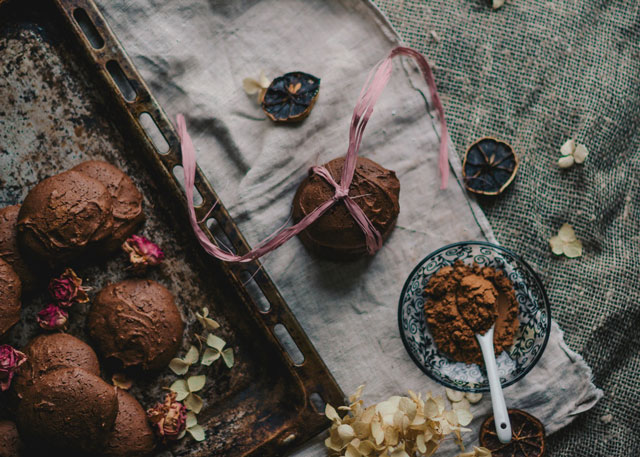 Live virtual cooking classes for your team on Zoom.
2 hours class, 1.5 hours of cooking, 30 minutes for team discussion.
Pick from any of our adult class options or our MasterChef competition option.
We also offer custom menus.
Fill out the form so we can discuss your options