People of all ages should learn about the food they eat, where that food comes from and how to create delicious nutritious meals to ensure a healthy lifestyle.
Cooking should always be fun because food is what brings people together.
Food is a universal language.
We pride ourselves in empowering our students to have the confidence and independence they need to create a healthy lifestyle by learning to cook delicious natural homemade food. We place the utmost importance on teaching proper culinary techniques and food knowledge because we understand that we can only progress by practice and perfection, no cutting corners.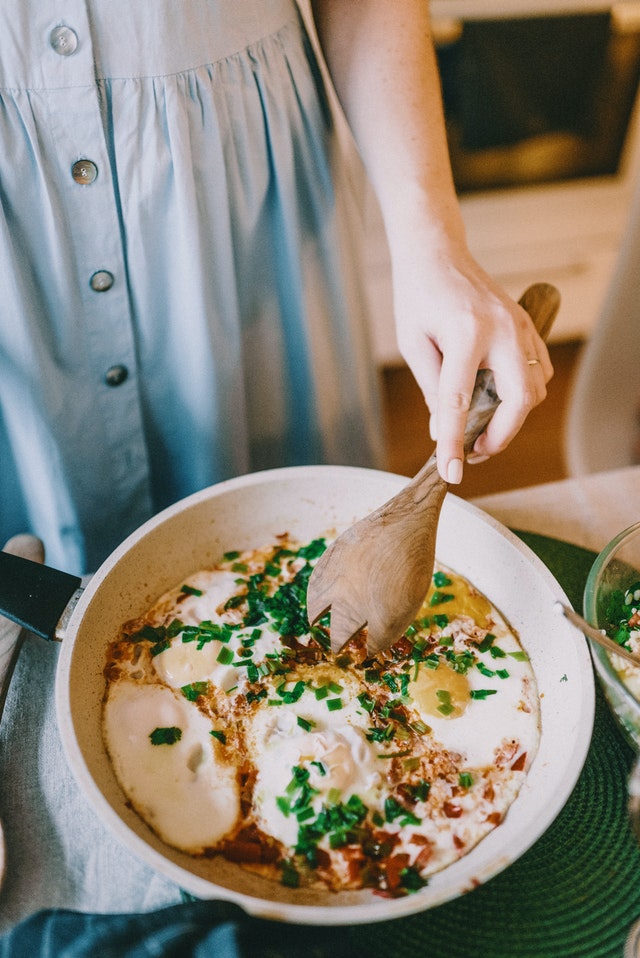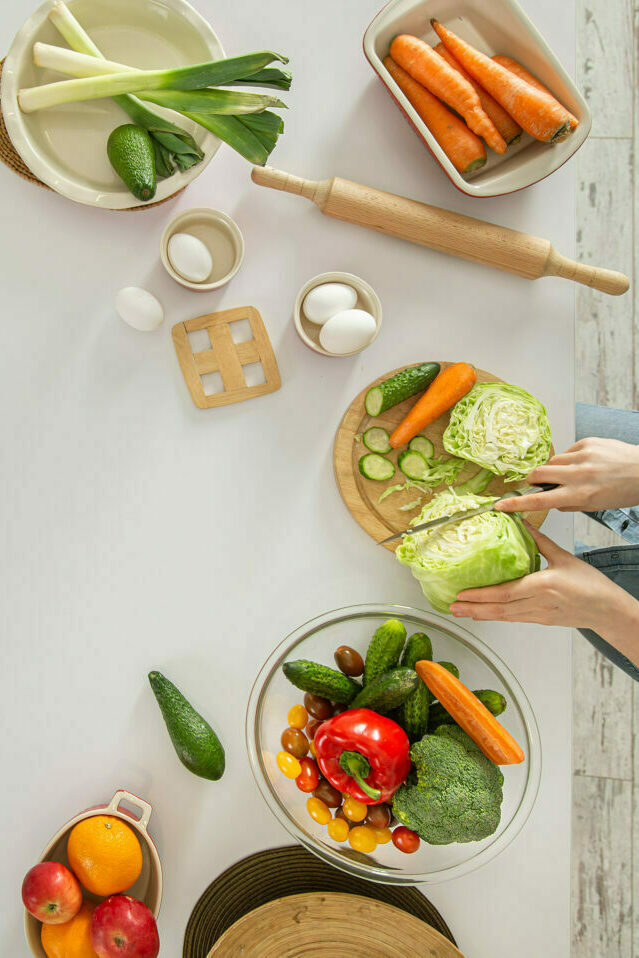 We also know that you can only truly succeed if you have fun!
This philosophy is what led us to our success. Over the years we have worked with numerous schools, organizations, community centers, camps, special needs individuals and taught thousands of kids and adults how to cook.
All of our courses are geared toward individual skill levels, whether you are a beginner or a pro we are here to help! Since we are a mobile culinary school, and we offer in person or virtual programming, we are easily accessible.
Take a look at the numerous services we provide to give you a helping hand in your kitchen.
Featured Virtual Classes and Workshops
They All Love Our Services

"Hi, my name is Sarah and my daughter is 10 years old. We have fallen in love with the cooking classes. The organization is perfect and it's all perfect for her age. Once we get the shopping lists, we go over what we need to buy and get everything ready for the class. We have been bonding wonderfully and learning new technics for chopping and mixing and cooking. The results have made our dinner time extra special as the entire family cant wait to taste new foods that their sister made herself. She is so proud herself and loves every part of the process. Thanks Chef Agnes!!!"
"My son , 11, and daughter 9, have learned so much with chef Agnes. Her teaching style is truly geared towards kids. She gives them clear verbal direction and explains what they are doing,; regularly asks them to show her what they've created, and provides ongoing encouragement throughout each class. She also makes sure that the kids adjust her recipes to suit their tastes. Which, when it comes to picky eaters, makes a world of difference. Agnes has fostered a love of cooking in my kids and I can't wait for the next session to begin!"
"I highly recommend these cooking classes. My 7 year old daughter is having a blast learning the fundamentals of cooking. Whenever we share pictures online, our friends are amazed and what she has learnt to cook. The meals not only look good but are delicious ! Thank you Chef Agnes"
"I highly recommend Chef Agnes as a culinary instructor. I have known her for the past 3 years, she has taught many cooking classes at our center. She is an outstanding instructor and has proven that through dedication, passion and commitment, she can positively engage students into her programs. Agnes created many innovative and delicious recipes for families to enjoy. Her passion, patience and teaching ability make her an exceptional instructor. "
"Chef Agnes's programs are very popular among children at our center and are always filled to capacity. Her kindness, patience, and enthusiasm has led to great feedback from students and parents. I am always impressed by the creative recipes that Chef Agnes carefully selects to teach students new skills and introduce them to a wide variety of ingredients and flavors. "
"Chef Agnes has worked for our Center for a several years. Her classes are very popular and the participants look forward to her program. Working with people who have disabilities requires patience, and passion, of which she possesses both. The participants have made great progress in terms of their ability to learn cooking techniques and healthy recipes. Agnes is dedicated, hands on and incredibly creative. She has a great ability to engage. "
"My daughter has been attending these Chef Agnes classes for the last 2 years and enjoys them immensely. She learns new recipes every week and learns basic skills regarding kitchen safety and ingredients. The recipes are healthy and age appropriate, hands on and they allow for each child to participate. Furthermore, Agnes is a fantastic role model for young children. She understands how to explain and speak with them at an age appropriate level and she encourages participation at all stages allowing each child to shine. Agnes teaches the children to work as a team, modeling and encouraging the use of collaboration as a means of attending the end goal."
"Cooking Classes with Chef Agnes are a major highlight of our week; not just for my daughter who is taking the class, but for the rest of the family, who are learning alongside her and enjoying the delicious meals she prepares! I am so impressed with how Chef Agnes handles the online class - she keeps it structured, ensures each child is on track and encourages her students to make decisions based on their individual preferences. My daughter's skills and confidence in the kitchen have improved significantly. I highly recommend these classes for any children interested in learning how to cook. "